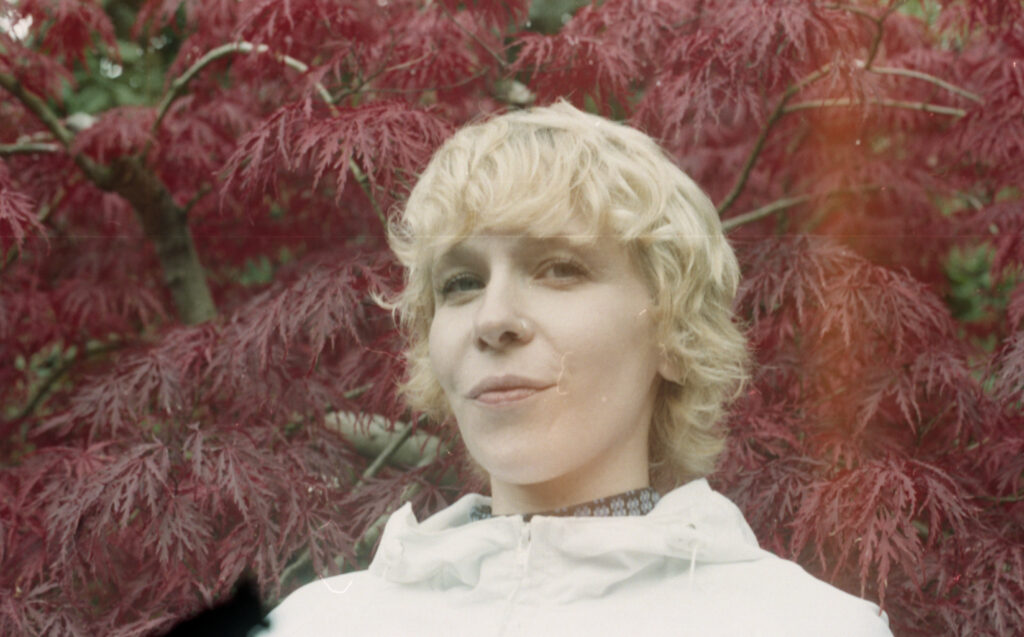 Ina West – Born in 1987, raised in the nature of Masuria, Poland.
She graduated from the Faculty of Musicology at the University of Warsaw with a Bachelor's degree and from the Faculty of Polish Philology with a Master's degree. In the years 2011-2012 she studied at the Faculty of Linguistics at the University of Ljubljana.
Ina began her musical education in 1998 in the piano class at the Fryderyk Chopin State Music School in Olsztyn, and continued her studies at the Rhythmic Department until 2003. She also completed a vocal degree at the Krzysztof Komeda School of Pop and Jazz in Warsaw.
Ina gained stage and studio experience in Julia Marcell's band (keyboards and backing vocals), touring in Germany and Poland in years 2010-2012. She participated in recordings for her album "June" in Berlin, 2011.
In 2013 she was ready to launch her first solo project under the alias Cosovel.
Inspired by Srecko Kosovel – a modernist, expressionist, and dadaist poet from the early XXth century, she used Slovenian-English and Slovenian-Polish translations of his poems as the lyrics for her songs. In 2014 she released her first EP "Live in studio" and the following year – long play "Cosovel", 2016. "Live in Studio" was awarded in the category "New Polish music" at FAMA Festival in Świnoujście. Supported by Adam Mickiewicz Institute, together with her band she was touring in Poland and abroad, performing at festivals like: Orange Warsaw Festival, Tauron Nowa Muzyka, Spring Break and abroad: Reeperbahn, The Great Escape, MENT, MU:CON and many more.
In 2018, after one year residence in Bristol, she launched her second project as Ina West, turning from the organic singer-songwriting attitude into dance, electronic productions, connecting trance, tribal sounds with her folk roots. Album "Girls" was released in 2019 and distributed digitally, on vinyl and as a chocolate CD with a download code instead of a regular disc.
For "Girls"she was awarded as producer of the year – category: electronica by Polish radio Kampus.
I wanted to build a bridge between two worlds: the east and the west, both so close to my heart, whose diversity I am still acknowledging myself with. I decided to grind, crush and lather such a mixture into my own ephemeral world.
Ina is responsible for the composition, recordings, production and most of the lyrics. She invited Magdalena Laskowska (violin) and Jakob Kiersch (drums) for the album recordings. The pieces were created in various spaces, often on the road, in Bristol, Warsaw, in the Berlin studio. In years 2018 – 2021, together with her band and as a solo act, she played over 60 concerts and showcases in Poland and abroad.
From 2020 Ina lives and create music in Berlin.
Ina composed the music for the play "Case of Monica " for Polish Theatre in Bydgoszcz, directed by Martyna Majewska, which she performed live during performances in years 2018-2019.
In 2018 she became a member of the touring band of Ten Typ Mes, Polish artist, where she played keyboards, bass guitar and sung backing vocals until the end of 2019.